The Portrait of a Princess
Lady Patricia's wedding album continues.
May 10, 1997 Patricia Lapekas, the administrative director of St. Joseph Hospital laboratory and Bob Smolen married. It was the day everybody in the laboratory, relatives and friends have been waiting to share with Lady Patricia. Here is the rest of the story in pictures.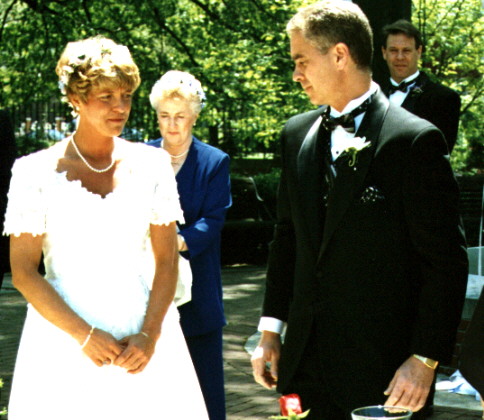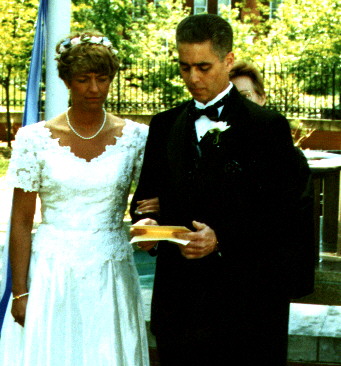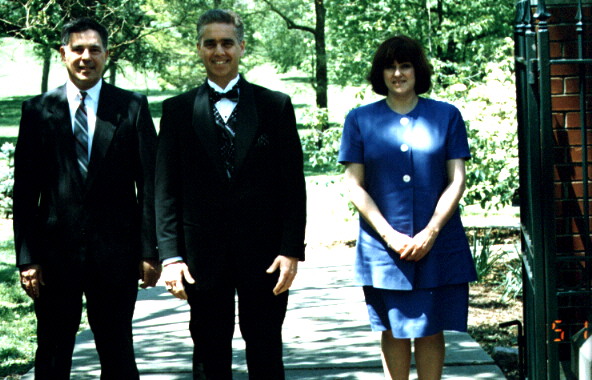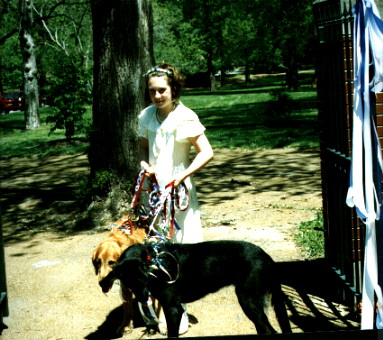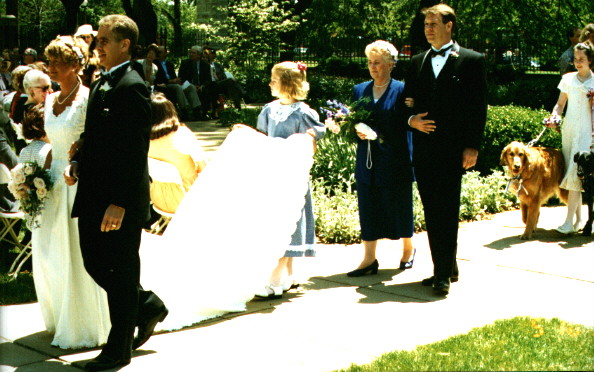 OUTCRY News II Page Dr. Lant's page
Outcry-lara@msn.com --send your feedback & message.Pat & Bob's wedding III